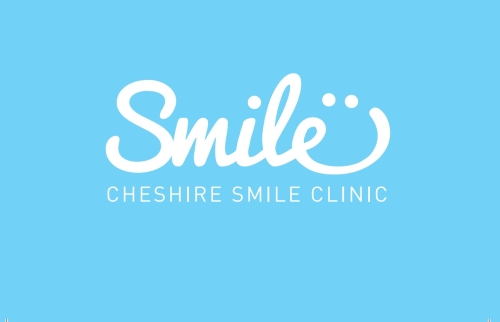 How to refer
Call 0151 423 1601
By post write  'FREEPOST SMILE CLINIC' clearly on the envelope
Fax 0151 550 7834
Contact form here
We return your radiographs at the  end of treatment and discharge referred patients back to your care with a letter report.
Join our mailing list for quarterly updates
Sign up here Subscribe to our quarterly newsletter
Dear Colleague
Please may we invite your patient referrals to our South Liverpool clinic. Peter and Mark have worked together as a team for 15 years.
We offer:
1. Appointments within 48 hours
2. We are accessible and happy to assist you call 0151 423 1601
3. Our location South Liverpool near the John Lennon Airport & Jaguar Land Rover
4. Consultation including a full written report to both the patient and referring colleague
5. Peter Smyth offers endodontics, restorative, aesthetic dentistry and prosthodontics
6. Mark Howdle is a Specialist in Periodontics* registered with the GDC and offers periodontal therapy and dental implant dentistry
7. We look forward to working with you and your patients, if you already refer thank you for your continues support.
Kind regards Peter, Mark. Hannah Jane
* Mark is also available at his established clinics in Manchester and Stoke-on-Trent, please visit www.markhowdle.com